Need help?
Is the technology causing difficulties? Look at our guides. If necessary, you are welcome to call us.
Installation ­guides
You do not need to be an engineer to use our equipment. You can always look at our guides and then insert the connector to the great experiences on screen.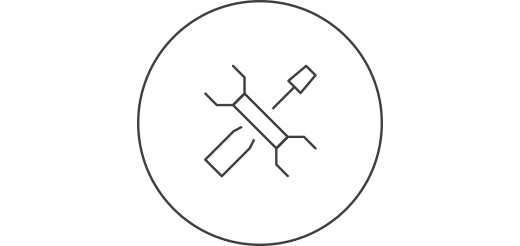 Questions and answers
It is good being inquisitive. We have collected a range of issues that our customers typically ask about, and we try to answer them as best possible.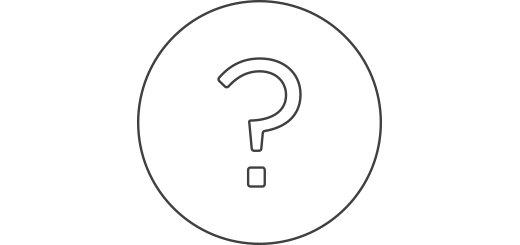 Troubleshooting
The only thing more irritating than an error is not being able to resolve it. Therefore we have gathered some guidelines to debugging and thereby have you up and running at 100%.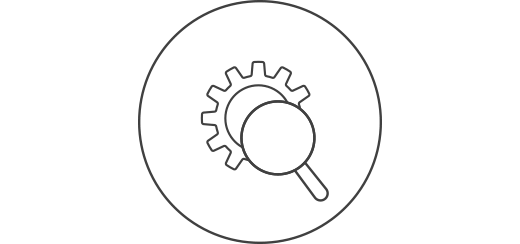 Bad image quality? Here are the typical sources of the problem.
Interference in TV signals is caused, in the majority of cases, by bad or defective cables, splitters and installations in the house. Here are the typical error sources that do not provide enough protection against interfering signals and should be replaced.
Step-by-step debugging of the antenna installation
This is a thorough guide to debugging the antenna installation. The guide is built upon an exclusion method where step 1 is the simplest solution. We guide you through the entire process.